bld. 174 D. Almatinskaya Street, Yessik city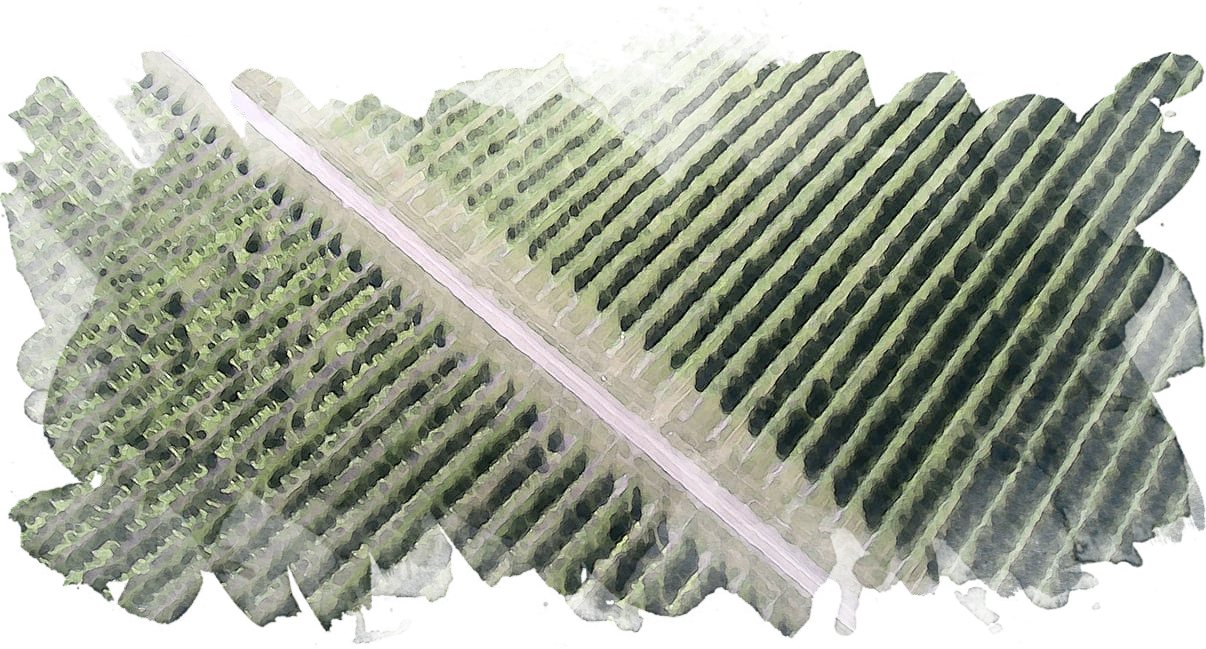 About company
Unifruit company is the only manufacturer of reinforced concrete poles for orchards on the Central Asian market using Italian technology and Italian production line.
In order to achieve better quality poles, we have chosen one of the best equipment manufacturer, which has experience since 1968 in production of equipment for the manufacture of prestressed concrete high-tension structures.
Unifruit LLP has also implemented its projects for the construction of Intensive orchards in the Almaty region on an area of ​​around 100 hectares.
Unifruit LLP is ready to offer the client a full range of consulting and support services, starting with the selection of the product to be produced, the supply of additional accessories for supports, connections, protective nets, tools for fruit harvesting and maintenance.
Therefore, we are ready to face our favorite market demands, competence, professionalism and some "added benefits" that we want to pass on to our customers.
Main objective:

Production and supply of reinforced concrete poles and other materials of stable quality, fully satisfying the comprehensive requirements of consumers, through timely deliveries at competitive prices.

Mission:

Our mission is to make gardening more affordable without neglecting quality.

To provide gardeners with confidence in the harvest, through the development and implementation of European technologies.