bld. 174 D. Almatinskaya Street, Yessik city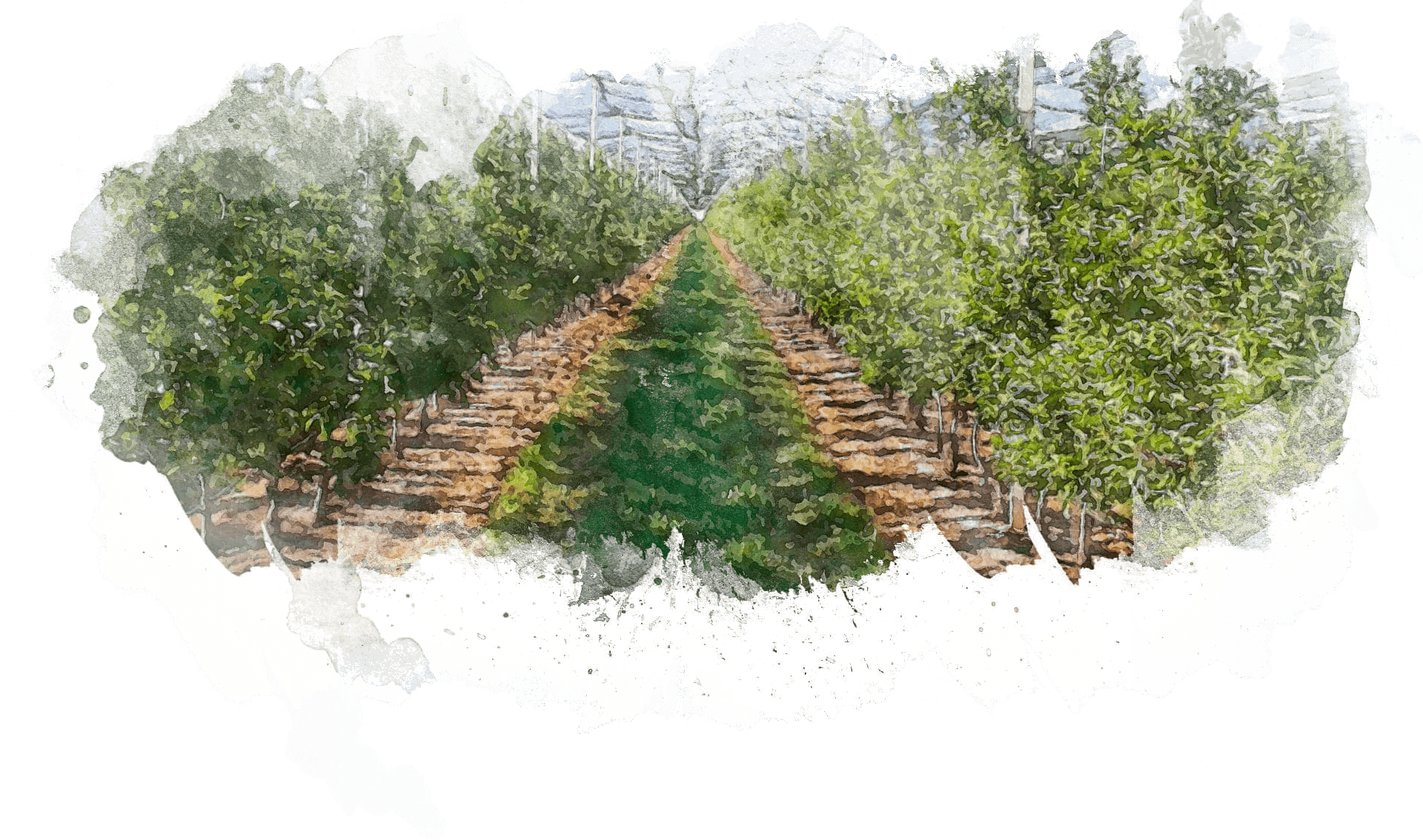 Complex Solutions For Protective Facilities In Orchards And Vineyards
More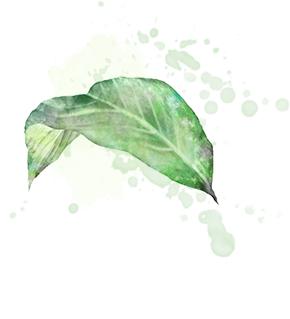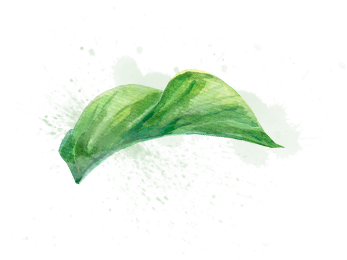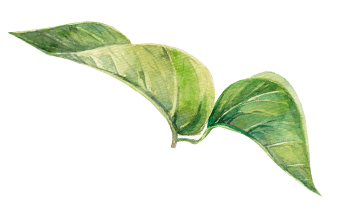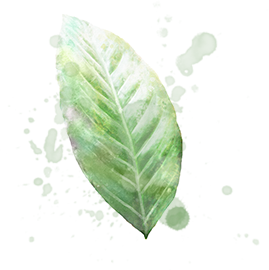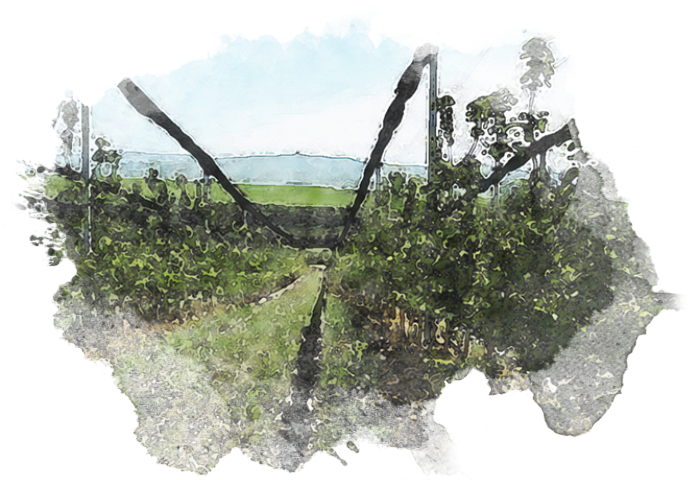 About company
Unifruit company is the only manufacturer of reinforced concrete poles for orchards on the Central Asian market using Italian technology and Italian production line.
In order to achieve better quality poles, we have chosen one of the best equipment manufacturer, CONTEC (Italy), which has experience since 1968 in production of equipment for the manufacture of prestressed concrete high-tension structures. Such companies as Valente and others are in the list of CONTEC clients.
More
Why you should choose us exactly?
The only manufacturer of reinforced concrete trellis on Italian technology in Central Asia
Execution of queries of varying complexity regardless of volume
Lifetime of concrete poles: an average of 50 years
Favorable price / quality ratio